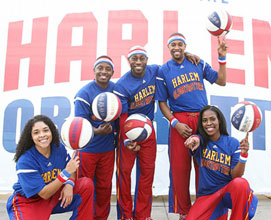 Listen mornings to win tickets to see the Globetrotters, March 14th in Knoxville!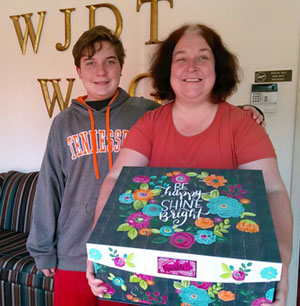 MICHELLE EVANS WON the
VALENTINE PRIZE PACKAGE:
A Dozen Roses from All Occasion Florist in Morristown, A Huge Box of Chocolates and other treats, including Chocolate Dipped Strawberries from The Chocolate ladies in Talbott, and Dinner For 2 (a $20 gift card) from Roma Pizza and Italian Restaurant. Congrats, Michelle!!